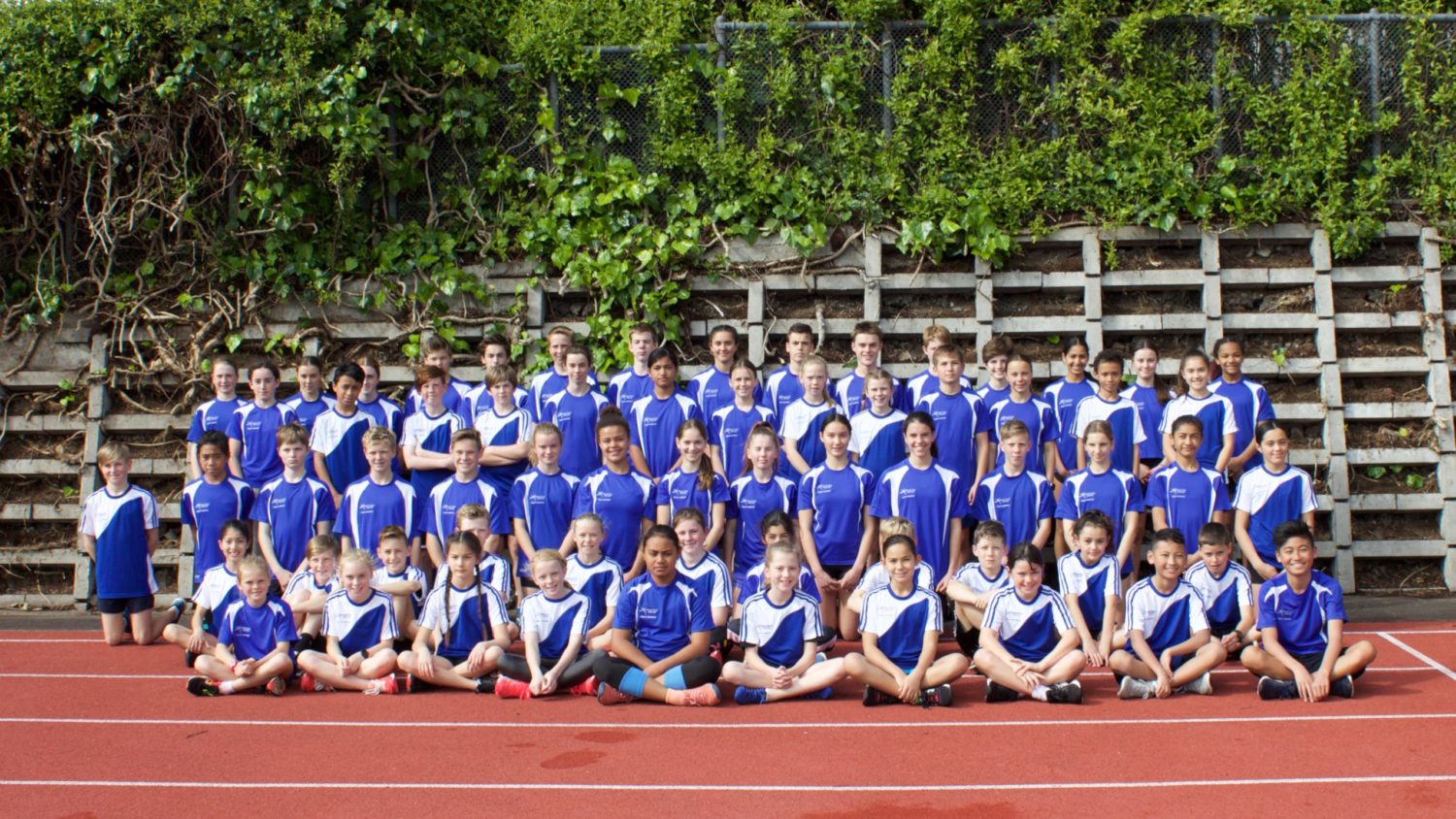 2021 Aspire Development Academies:
We are now in our ninth year of Aspire Development Academy with many athletes involved representing Auckland and New Zealand.
Upcoming Aspire Academies
---
See Uploaded Videos of Track and Long Jump Drills
 Track Drills – 1  |   Track Drills – 2 | Track Drills – 3 |
Unfortunately the Aspire academies planned for the second week of the school term 3 break have had to be cancelled.
We are considering moving the event to Labour weekend over 23-25 October, if the new alert level 3 step 2 or 3 process allows. This seems unlikely but will be taking guidance from Athletics NZ and Sport NZ in regards to future events. Mt. Smart has reopened from today but for small groups only however the equipment cannot be used. This situation would need to change largely before our Academies can take place.
Over next week, we hope to provide coaching video clips on our Facebook page, for all athletes across the Auckland region, to practice over the last week of the school holiday period.
Summer Aspire Academy – Grade 10 & 11 – Skill Based Learning (Rescheduled)
Aspire 10-11 year old flyer Oct 2021
Monday 11th – Tuesday 12th October 2021

CANCELLED
Note:  This can only take place if Auckland is at Level 2
Summer Aspire Academy – Grade 12 and above CANCELLED
Aspire 12-17 year old flyer Oct 2021
Wednesday 13th October 2021 – Friday 15 October 2021
Venue – Mt Smart Stadium
For more information contact Neil – development@athleticsauckland.co.nz
Past Aspire Academies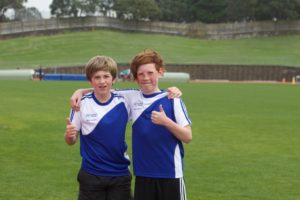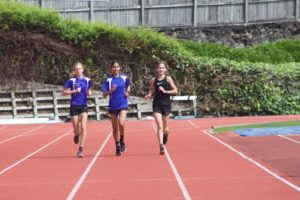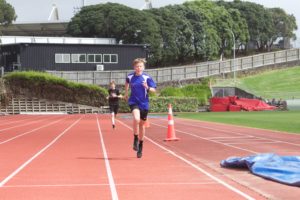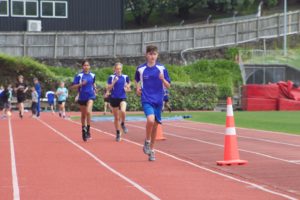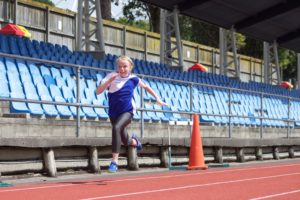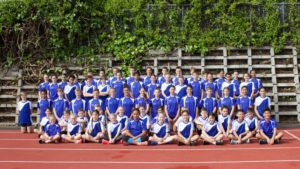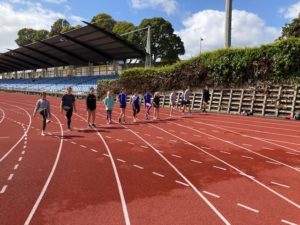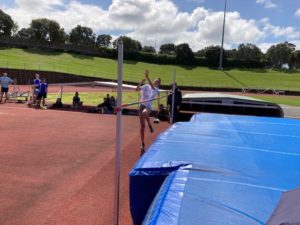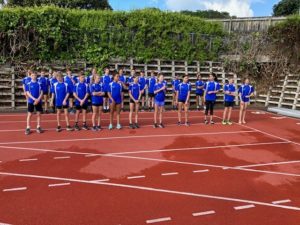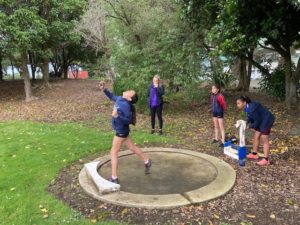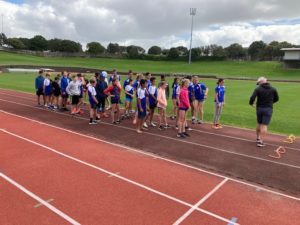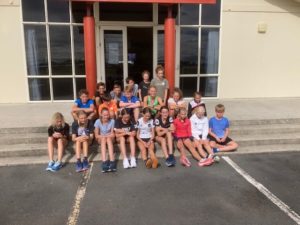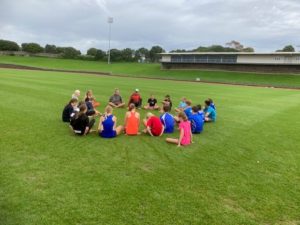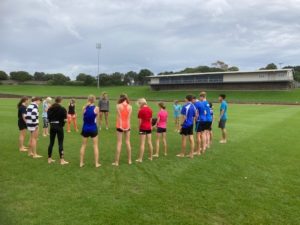 Academy Coaches
Facilitator and Coach: Neil Bartlett: Athletics Auckland Coach Development Manager/ANZ Accredited Coach