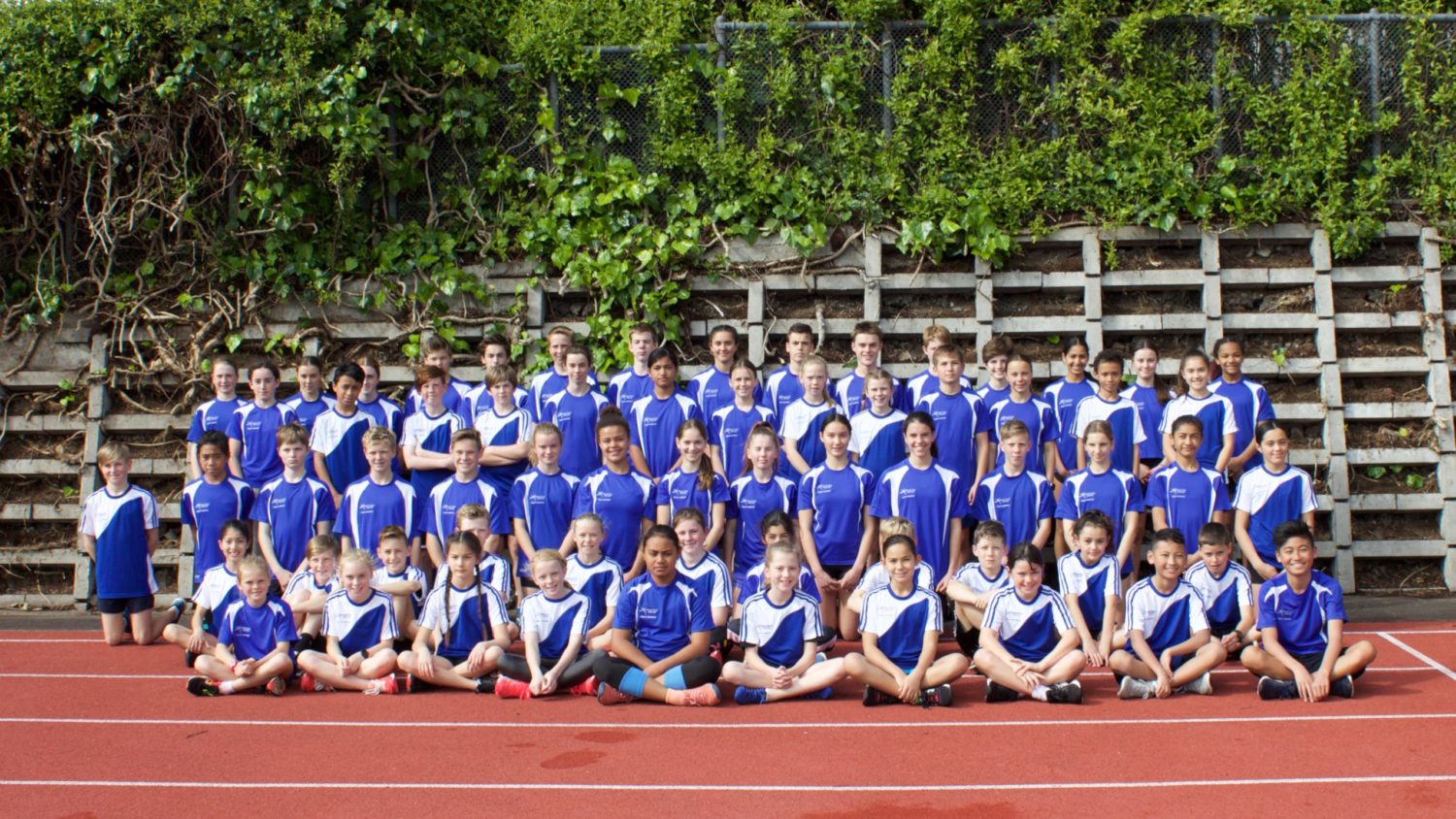 2022 Aspire Development Academies:
We are now in our tenth year of Aspire Development Academy with many athletes involved representing Auckland and New Zealand.
Upcoming Aspire Academies
---
Monday 10th October & Tuesday 11th October 2022 (Grade 10-11)
Wednesday 12th October – Thursday 13th October 2022 (Grade 12-16)  
Time: 9.30am to 3.00pm
Venue: Mt. Smart stadium, 51 O'rorke road, Penrose
Event content: Practical session for athlete's, covering all Track & Field Events
Details: Technical Emphasis for all events
TRAINING VIDEO CLIPS
Please see coaching video clips below and posted on our Facebook page, for all athletes across the Auckland region to practice.
See Uploaded Videos of Track and Long Jump Drills
 Track Drills – 1  |   Track Drills – 2 | Track Drills – 3 |
Lunge Exercises Intro  | Lunge Rotate Exercise
For more information contact Neil – development@athleticsauckland.co.nz
Past Aspire Academies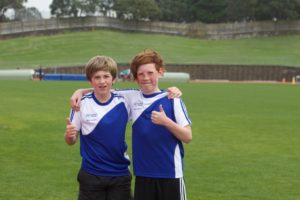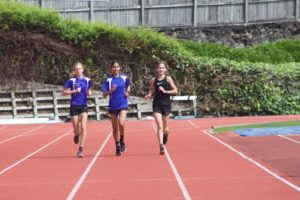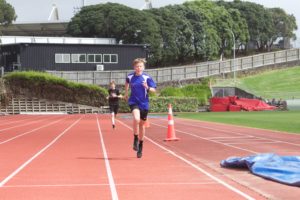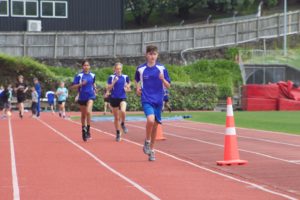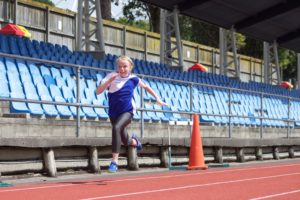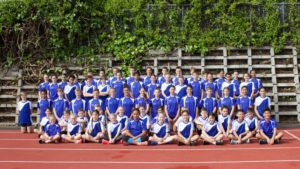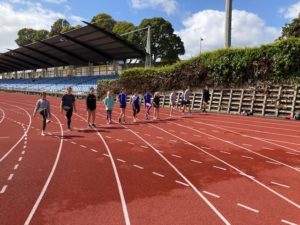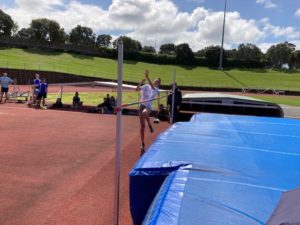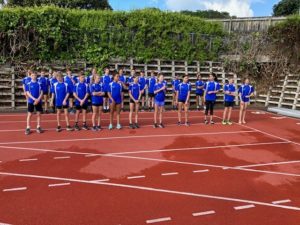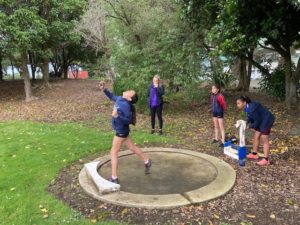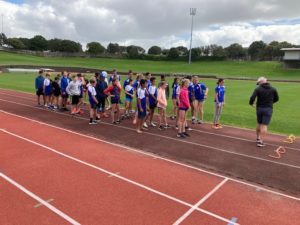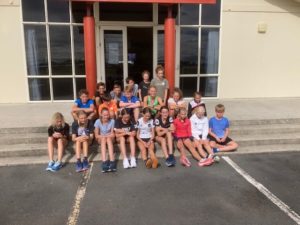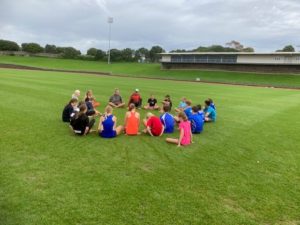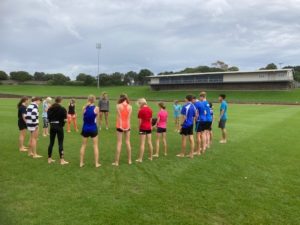 Academy Coaches
Facilitator and Coach: Neil Bartlett: Athletics Auckland Coach Development Manager/ANZ Accredited Coach